News
Stay informed with latest news from the world of eCommerce, new eStar updates and features and see how our clients are connecting with more customers than ever before.
About eStar
Our new CMS is very approachable but also extremely capable. Amazing content has never been easier to create and maintain.
Having a website that looks amazing and exceeds customer expectations is critical to achieving digital success.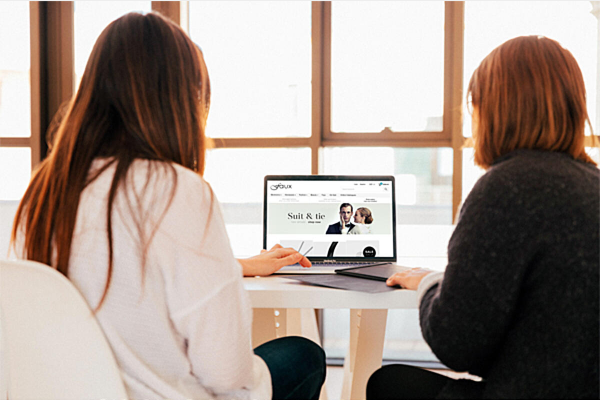 pricewasnowsavefromtoapprox