News
Stay informed with latest news from the world of eCommerce, new eStar updates and features and see how our clients are connecting with more customers than ever before.
Digital Strategy
Scalability is vital in online retail, especially in the rapidly changing environment that has been brought about by COVID-19.
The effects of COVID-19 impacted business overnight, many retailers struggled to handle the increase in demand of online orders; possibly highlighting flaws in the technology, platform, or solutions they had employed.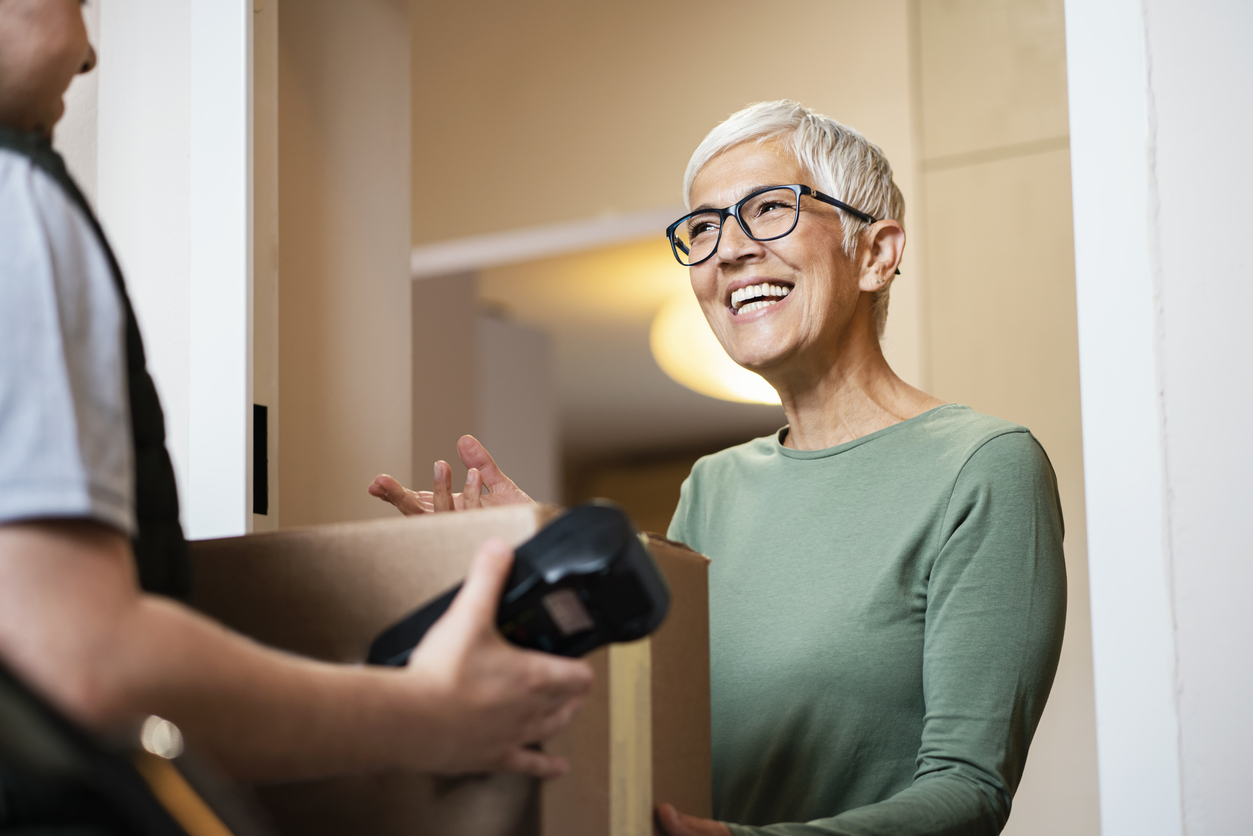 pricewasnowsavefromtoapprox